Photos!
Nvoelsch found a hitchhiker when we came back from a ride break.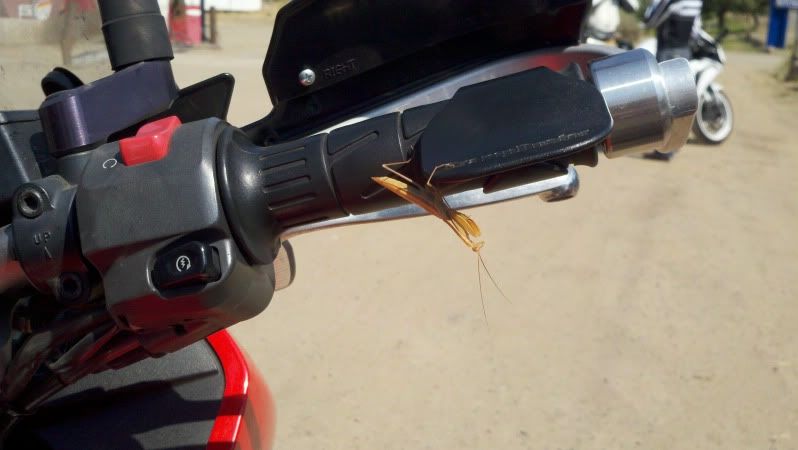 Lazy bastard.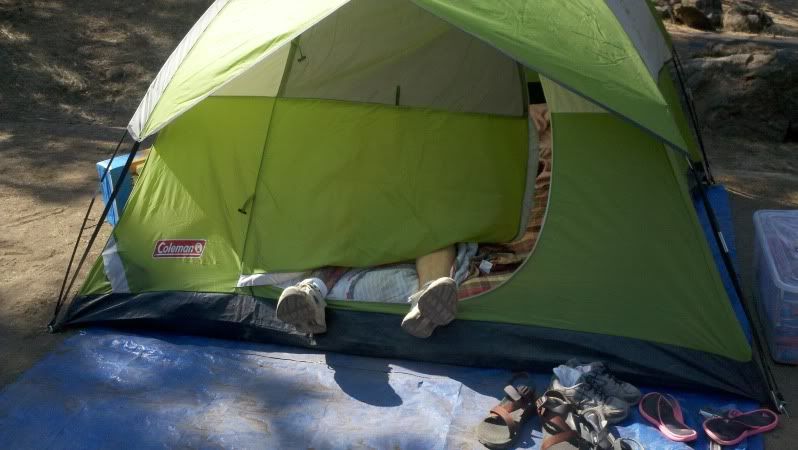 This is why we show up every year...well, that and camaraderie.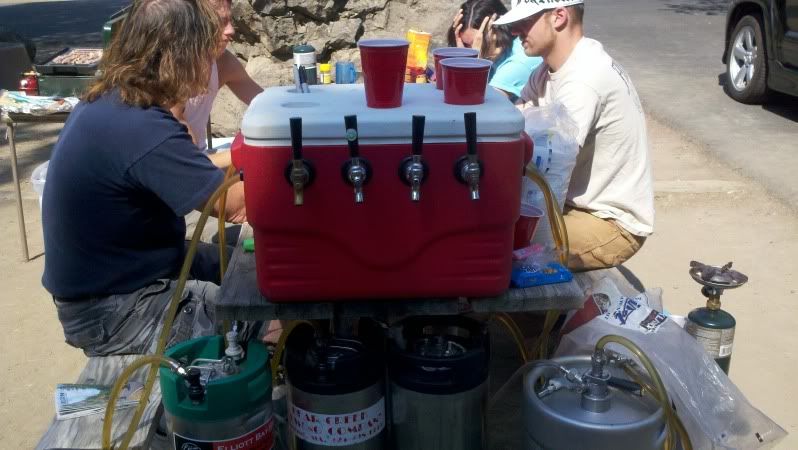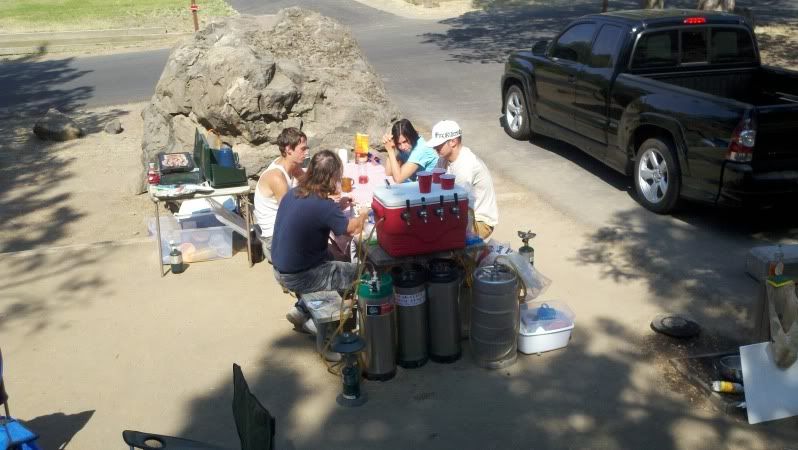 This yummy food brought to you by our wonder camp mom.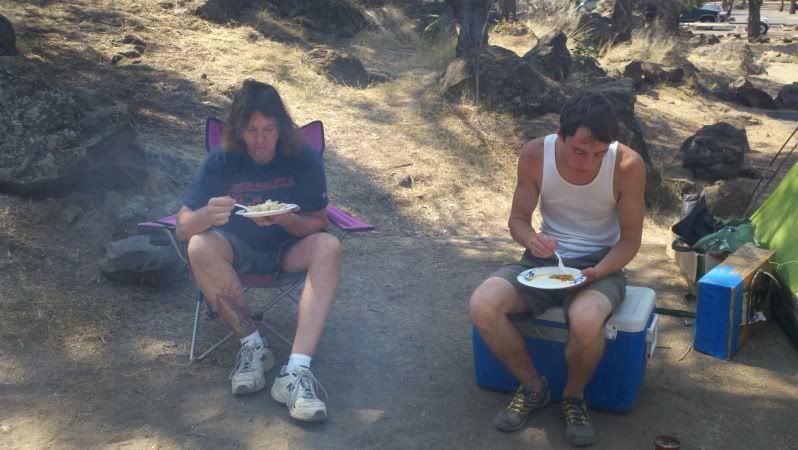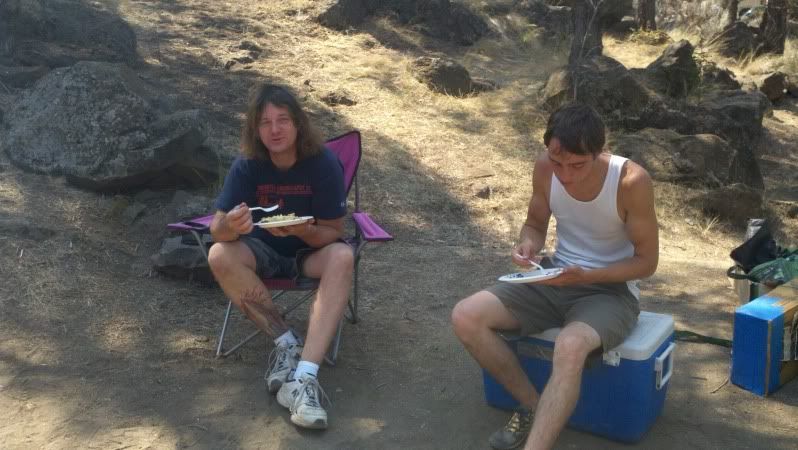 Those that stayed decided Sunday was a good day for a hike.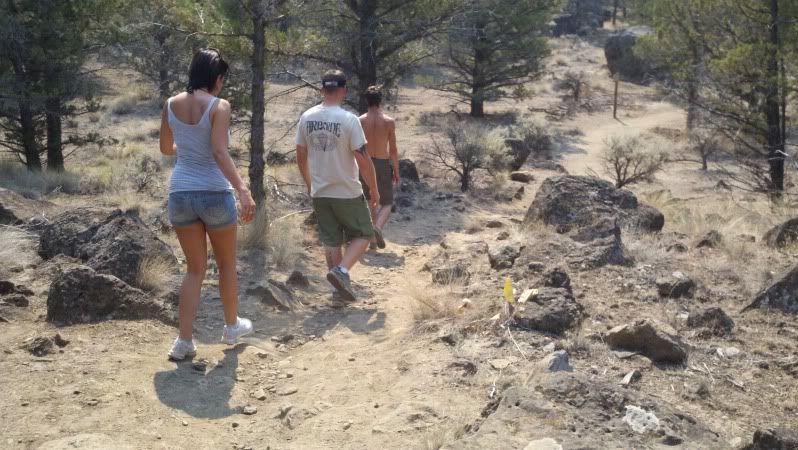 People watching. It's not just for bipeds.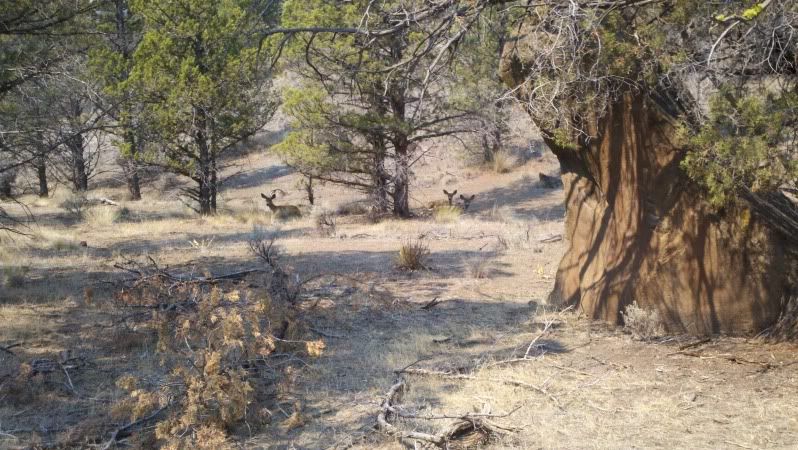 Slow pokes.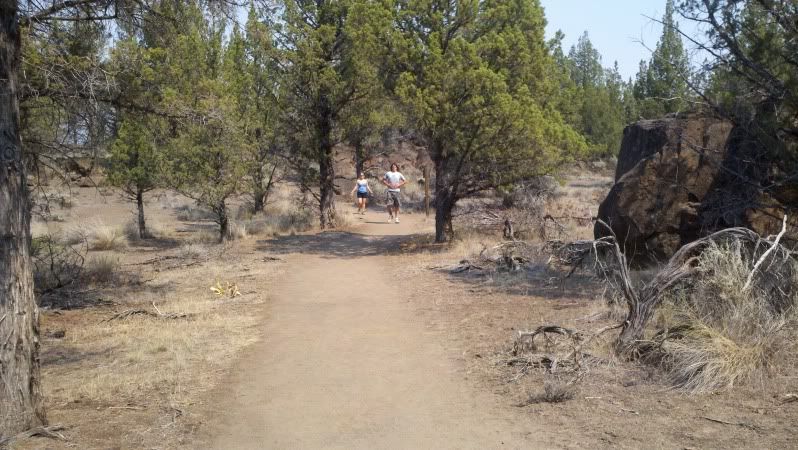 But they made it to the top! This is our Camp Mom with the purveyor of speritus fermenti.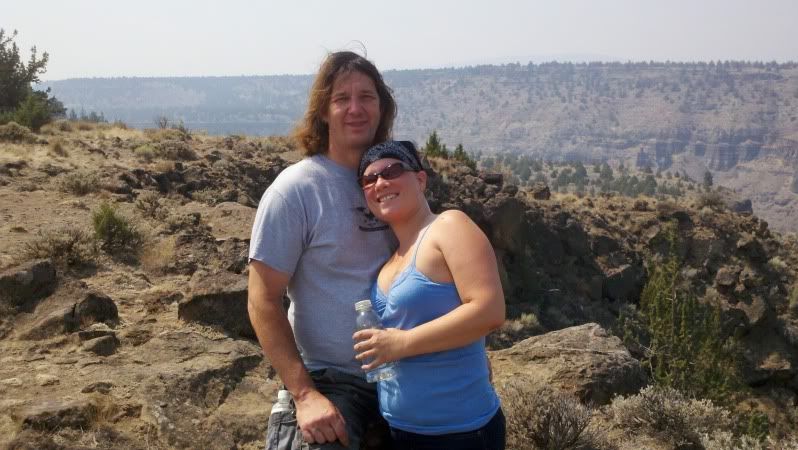 Admiring the view.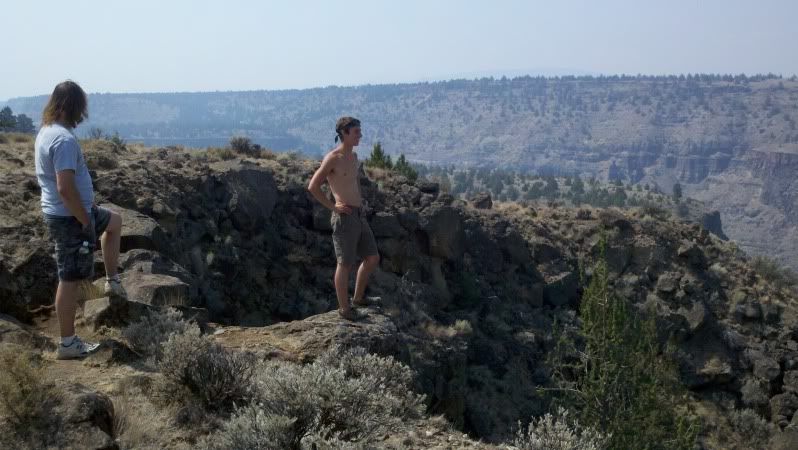 This would be the one.

View from the point. You can see the campground at the lower left of the photograph.


Hope to see more of you next year!
-Jake