Thinking of selling my truck. Not going to try very hard. I think I need a 4x4.
Details:
4.7 V8
2wd
SLT +
The 4.7's from the factory are notorious for bad head gaskets and this one wasn't immune. It was just replaced about 1000 miles ago from a reputable shop in Longview. Heads were sent to a machine shop for check and service.
Mods:
Hotchkis TVS with Bilstein shocks
Some might not know what the Hotchkis TVS is. It's not designed to be a lowering kit. This is a complete new suspension handling package. It lowered the truck 2/3" making it level. It handles like a dream.
Fiberglass Tonneau made by GT Classic
Magnaflow 3" in dual out dumped
Audio
Kenwood CD player with ipod control and aux in. 3 sets of preouts
JL Audio 6.5" components
JL Audio 6.5" 2 ways
JL Audio 300/2
JL Audio 300/4
JL Audio 10W3V3
Wheels:
I have the current set of Ultra 20"s with good condition Goodyear tires.
I also have a set of Eagle Alloy 20"s that still need to be polished out. These are a very nice set of wheels.
Cosmetically I wold rate this truck an 8 out of ten. It has one dent/scrape about 3" long on the bottom of the LR door. It has a couple other scratches here and there but nothing major and no other dents.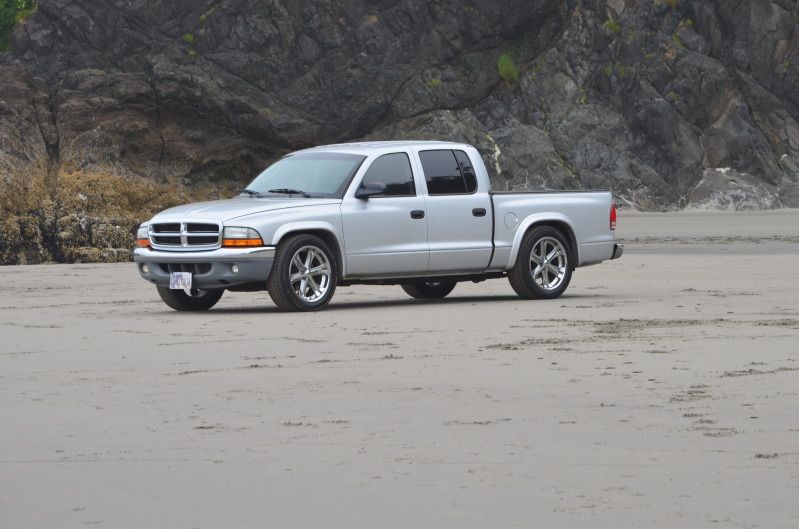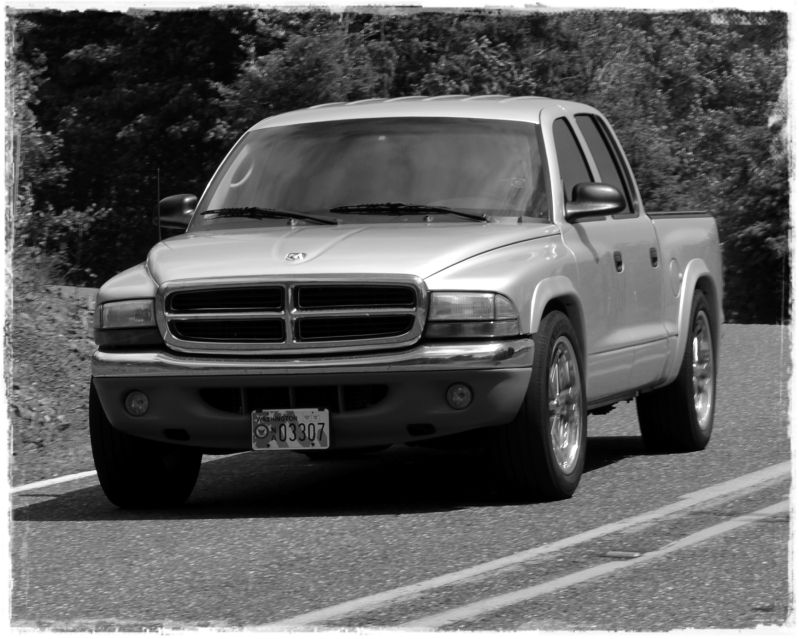 The price is $10k the way it sits.